How to Choose an Edmonton Snow Removal Company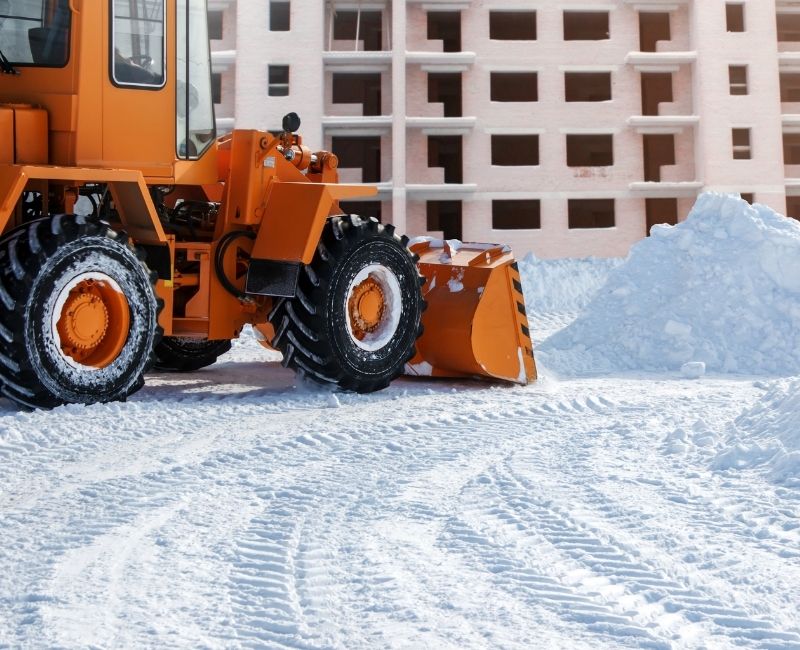 It's that time of year. Snow is falling and you need a reliable company to help clear it from your property. But how do you know which company to choose?
In this post, we'll share 5 tips to help you find a reliable snow removal company in Edmonton
1. Do They Have the Right Equipment for The Job?
When hiring a snow removal company, you need to make sure they have the right equipment for the job. This is especially important if you're looking for commercial snow removal services for your place of business.
If the company you hire only has shovels and snowblowers, it will take them a long time to clear your property. And the longer they are onsite, the more you'll be charged. A commercial snow removal company should have at minimum a bobcat to help speed up the snow-clearing process.
2. Do they Provide the Services you Need?
Before committing to a snow removal company, make sure they provide all of the services you need. For example, some companies will provide snow removal services but not de-icing services. This means you might be left with the task of spreading salt over all your walkways.
Another common oversight is hiring a snow removal company that doesn't provide an offsite haul-away service. This is especially important if you own a business with a large parking lot. The last thing you want is gigantic piles of snow surrounding the cars in your lot, limiting visibility.
3. Do They Have a History of Happy Customers?
The easiest way to check if a snow removal company is reliable is to check their customer reviews. In general, it's a good idea to see at least five 5-star reviews from customers, however, the more the better.
4. Are They in Your Price Range?
Like any other purchase decision, money is going to come into the picture. That's why it's important to get a quote before committing to the project. If their price is a little bit out of your range, you can also consider just getting fewer services. For example, if you're on a tight budget, instead of getting snow removal, snow haul away, and deicing, you might need to opt for snow removal and haul away and buy some salt and deice your walkways on your own.
That said, many snow removal companies offer reasonable rates. You can always get a quote before hiring a company to see if their rates are in your price range.
5. Do They Have Availability?
Finally, it's important to get in touch with a snow removal service before the first snowfall. The amount of snow we get in Edmonton means there is usually a high demand for snow removal companies. If you can lock down a contract before the first snow hits the ground, you won't be left scrambling to find someone when it's too late.
Looking for a Snow Removal Company in Edmonton?
Not only does Earth and Turf provide exceptional landscaping services during the summer, but we also specialize in snow removal during the winter. We provide a range of snow removal services, including:
Parking Lot Push and Pile
Offsite Haul Away
Monthly Sidewalk Service
Parking Lot Sanding and Rock Chip Spreading
Ice melt
Please contact us today to learn more about how we can make your property snow-free!