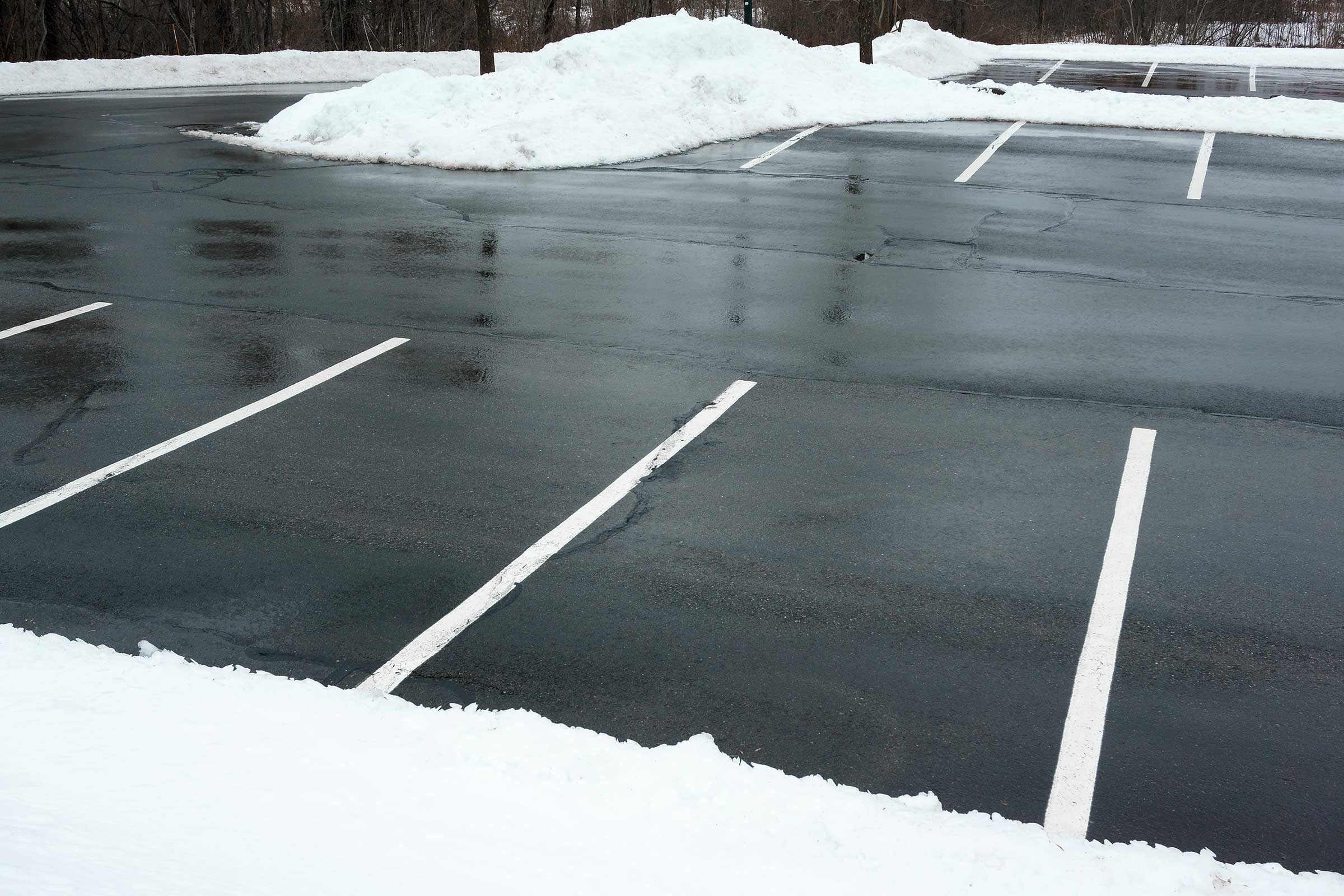 EARTH AND TURF
SNOW REMOVAL
Your reliable snow removal company serving Edmonton and area
We help Edmonton & area businesses solve landscaping, snow removal, and property maintenance challenges
Earth and Turf provides full-service residential and commercial landscaping, snow removal, and property maintenance services in Edmonton and surrounding areas.
Whether you're in need of new services, repairs, or regular maintenance, you can count on us to be there when and where you need us — so you may focus on your home/business and not your landscaping headaches.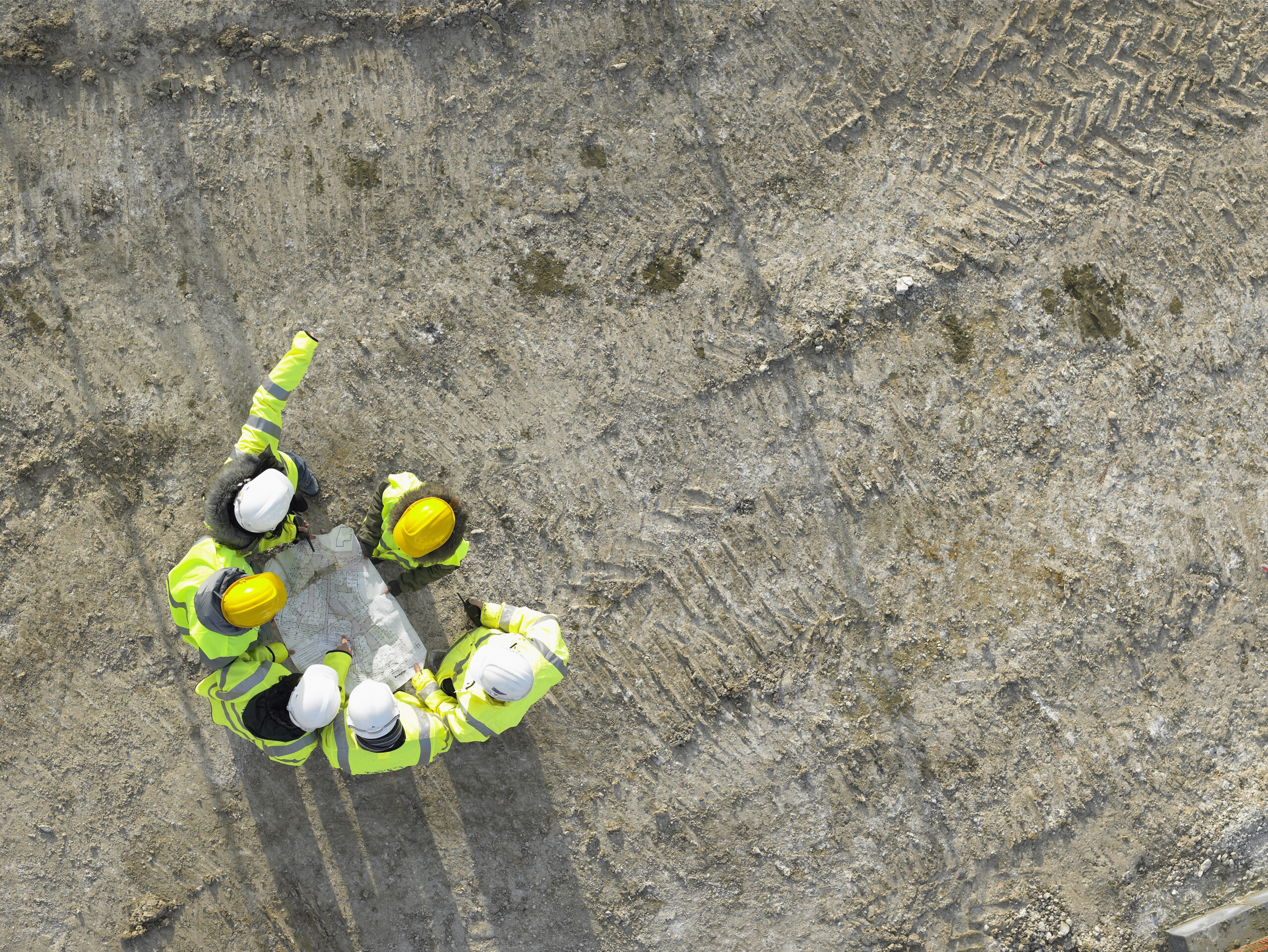 Landscaping
Snow Removal
Property Maintenance
We are here to help with your Edmonton landscaping, snow removal, and property maintenance challenges
Our clients confidently refer Earth and Turf Landscaping due to our high level of care, quality of work, and passion for delivering the construction they deserve from a reliable Edmonton landscaping company.
Whether you're looking for residential or commercial Edmonton landscaping services, including snow removal and property maintenance, Earth and Turf Landscaping can help.
Our Commitments:
Focus on quality and not quantity
Establish long-term relationships with our clients
Maintain professional integrity and responsibility
Provide quality workmanship
Encourage team work and accountability
Ensure careful planning, communication, and implementation
Maintain a high level of health and safety standards
How to Know You Have Chosen the Best Snow Removal Company

Winter might feel like it's coming to a close and that it's been one of kindest winters Edmonton has seen. However, as January wraps up, it's the perfect time to evaluate how your snow removal company is doing. Here are 5 ways to know if you hired the best snow removal company this year by […]

Hiring Commercial Snow Removal Services to Avoid Costly Mistakes

Edmonton winters last a long time and often come with piles and piles of snow. During Christmas, snow can look nostalgic and is often welcomed. However, once February/March hits, snow is less special and often dirty or unsightly on a commercial property. In addition to snow causing aesthetic problems, there are some financial and safety […]
Looking for residential or commercial landscaping services in Edmonton, including snow removal and property maintenance? We can help.